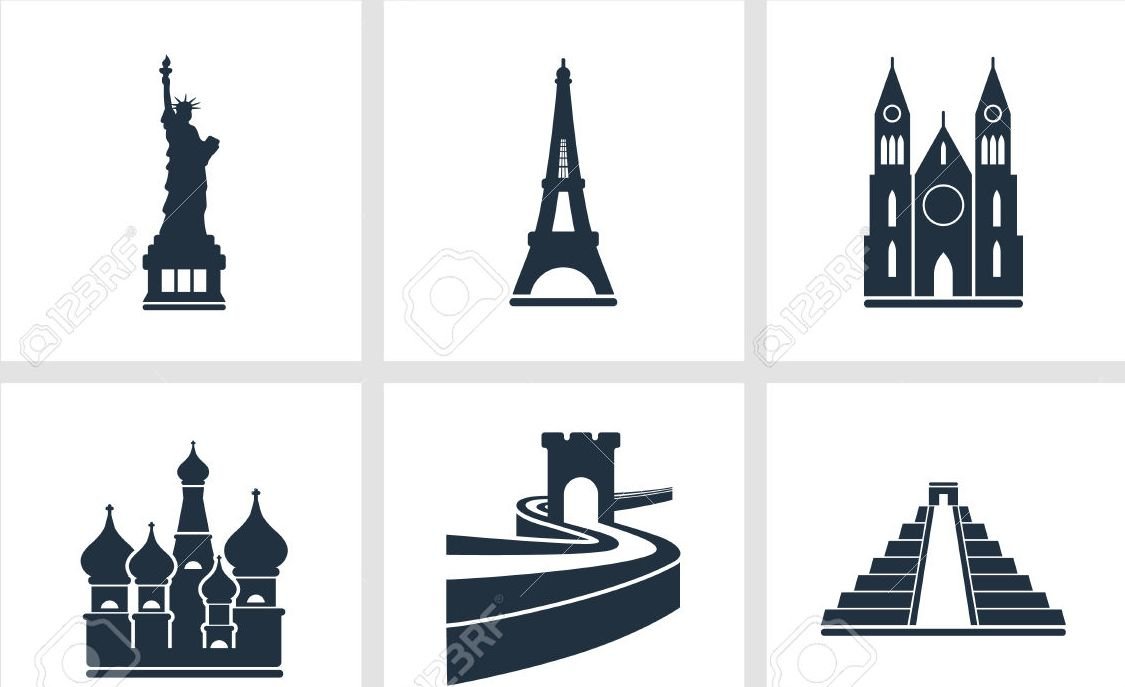 Easter and Spring travel
Amsterdam, Paris and Rome, the preferred destinations for Easter
Long spring holidays in New York, Bangkok and Tokyo
These are the destinations most Italians are choosing, according to FlyUvet
Milan, 15 March 2017 – Spring is about to blossom and, with that in mind, there's always more of a desire to travel to places you've not yet visited or to return to places you love. Flyuvet.it has analysed the trends in flight searches and bookings from Italy for the upcoming Easter holidays and has discovered the destinations that are most sought after by Italian wanderers.
An all-European Easter to rediscover the main capitals and the Italian cities of art which sees, in first place overall, panoramic Amsterdam, chosen by 10%, supplanting romantic Paris where 5.5% of Italians will fly to. Rome, the Eternal City, is in third place (4.5%) followed by Milan (4%). Madrid with its relaxing pace will play host to 3% of travellers from the Belpaese. The second half of the rankings sees a succession of Italian cities with fascinating Catania, Bologna, Turin, Bari and Venice (all chosen by 2.5% of the sample).
For a long spring break, the rankings sees the Big Apple at the top of the most desired overseas destination. New York never ceases to amaze and innovate, whether this is the first trip or not, 6% of Italians will be flying there. In second place, with 5% of the preferences, we find exotic Bangkok for those who can manage to take a few more days off, perhaps from 14 April to 1 May. In third place is frenetic Tokyo, in eternal balance between tradition and innovation, chosen by 4%. In fourth place is lively Miami with its events and beaches (3.5%), lower in the rankings of most sought after destination we find some European cities, like Lisbon in fifth place, colourful and eclectic, chosen by 2.5% of travellers, followed by Copenhagen for Easter 2017 in perfect hygge style (2.5%).
In the second half of the rankings, we finally find Los Angeles, on the notes of the success of La La Land, Havana with its smells, flavours and creole music, penultimate is unusual Manila, the capital city of the Philippines. Wrapping up in tenth place is timeless Amsterdam, always among the destinations most preferred by Italians, for a brief escape to the canals and the most avant-garde museums.
But where are Italian departing from? The airports making the most departures in the period are, in pole position, Rome Fiumicino that handles 13.3% of travellers, followed by Milan's international airports, Malpensa (11.2%) and Linate (11%). Bologna, Naples and Florence check-in respectively 6.2%, 5.5% and 5% of tourists. Also lending a hand are the airports at Turin (4.5%), Bari (4%), Florence (4%) and Catania (3.5%).
*The survey was carried out on the total bookings made on the FlyUvet online travel portal for departures in April 2017.