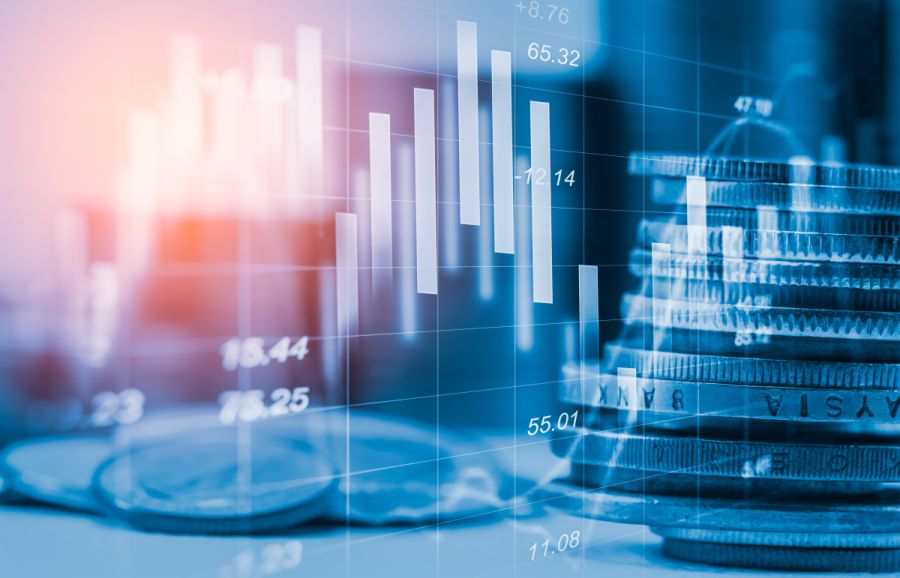 GDP: Uvet Travel Index predicts closing at + 1.6% in 2017
In 94% of cases, the Uvet Travel Index correctly predicts ISTAT data.
Milan, 22 January 2017 – In 2017, Italy's Gross Domestic Product grew by 1.6%, as estimated by the Uvet Travel Index, the index created by the Uvet Group, a tourism distribution group with a turnover of 2.5 billion euro, the scientific part being edited by The European House – Ambrosetti.
The Uvet Travel Index is based on a statistical-econometric model that predicts the trend of the Italian economy from data on the dynamics of business travel, stored in a database of several million pieces of information, which is still updated since records began on 1 January 2006. The index provides indications in real time on the national economic cycle and is published ahead of – even by weeks – the official ISTAT data.
The statistical-econometric processing is done on the basis of data on travel made by companies and professionals across a sample of 700 companies that are representative of the Italian economy.
Introduced for the first time in 2012 the Uvet Travel Index has, over time, acquired a reputation and is shared not only amongst professionals in the industry, but also in the world of economic media and represents a reliable indicator in terms of the Italian economy's outlook.
Due to its particular construction, the index tends to get better over time with the expansion of the historic data to analyse and the total volume of data available. Recent publications have, in fact, confirmed the high levels of reliability reached: in 94% of cases, the Uvet Travel Index was able to correctly predict, within certain confidence parameters, the dynamics of the Italian economy.
From the lowest "peak", recorded in the second quarter of 2014, the UVET Travel Index has marked a slow and gradual recovery, in line with the GDP, anticipating the data on the growth in the Italian economy, albeit limited, which has been happening to date.