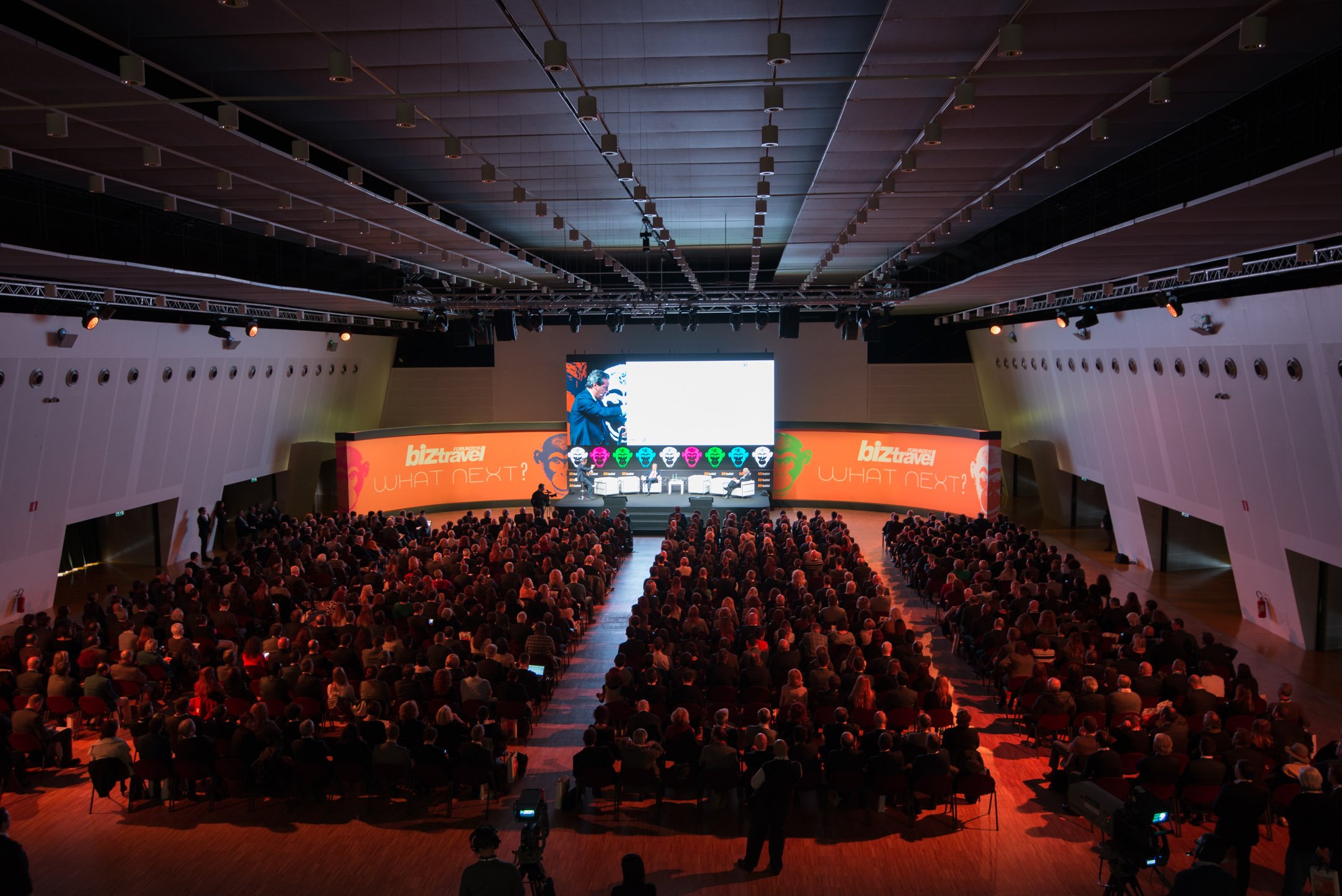 BUSINESS TRAVEL: FRANCE AND GERMAN CONFIRMED AS LEADING DESTINATIONS FROM ITALY
The United Kingdom is in third place for business destinations chosen by Italians, the only country to lose a position between Belgium, France, Germany, Russia and Spain.
Paris remains the European city where Italians travel most for work. At the global level, New York proves itself once more. In Italy, Milan grows, Rome is still dropping.
The most expensive hotels are those in New York, London and Venice.
Milan, 22 November – Also in the first 9 months of 2017, France and Germany are confirmed as leading destinations from the economic point of view for Italy: the first grew, based on the analysis of the spending volumes across the same period in 2016, by 0.9%, whilst the second remains steady. Other growth is seen by Spain (+0.3%), Belgium (+1%) and Russia (+0.5%). The only country to see a drop is the UK with –1.9%.
This and much more was talked about during the 15th Biz Travel Forum, the reference event in Italy for corporate mobility organised by Uvet for 21-22 November in Milan.
"Studying where the Italian business person is moving allows us to investigate the direction in which both the world's and Europe's economies are moving", said Luca Patanè, Uvet Group President. "From the trends in business travel, we can see, for example, that Italian companies have strong contacts with France and Germany, and there's growing interest for Japan but interest is slightly down for the Middle East. Looking at Italy, Milan is, once again, confirmed as the country's business centre, each year it widens the gap between it and the capital. Milan remains, in fact, the main destination for business travellers with a share of 35.1% and an annual growth trend of 1%. Rome, however, has recorded a decrease for the last 12 months (from 31 to 28.5%)".
At the intercontinental level, New York is confirmed as the main airport Hub for our business travellers who head to the United States (+0.4%). In second place we find Dubai as the airport Hub for people travelling east, recording, however, a decrease of 1% in its share. Among the other destinations growing is Tokyo (+0.3%).
Based on a sample of 700 Uvet Global Business Travel client companies, with travel spending between twenty thousand and fifteen million euro a year, the Business Travel Survey also examines the trends in average prices for a hotel in the main business travel destinations. This year, too, Venice is named as the most expensive city in Italy to spend a night. A room will cost an average of 165 euro (an increase of 5 euro compared to the first nine months of 2016). In second place we find Milan, with an increase of just 2 euro per night (from 135 to 137) and then we have Florence which drops from 139 euro to 134, returning to 2015 levels.
In Europe, the most expensive city, despite everything, is London. In the city a room will cost 259 euro a night, but this price is down from 263 euro seen last year. Paris will cost you 221 euro a night, against 211 in 2016.
In the first 9 months of 2017, the average cost per room night in the main European destinations shows a decrease for Amsterdam (from 180 to 178 euro), Frankfurt (from 156 to 153 euro). The most economical city is still Madrid with 144 euro, but registering an increase of 15 euro over 2016.
The drop in overnight costs is repeated for intercontinental destinations. New York remains the world's most expensive city at 317 euro a night, but this is down from the previous 329 euro. Shanghai follows, taking second place from Dubai, with 237 euro a night (+31 euro over 2016). In third place is Hong Kong with an average of 209 euro (+14 euro). Dubai drops from second to fourth place, suffering a fall of 23 euro per night (from 217 to 194 euro).