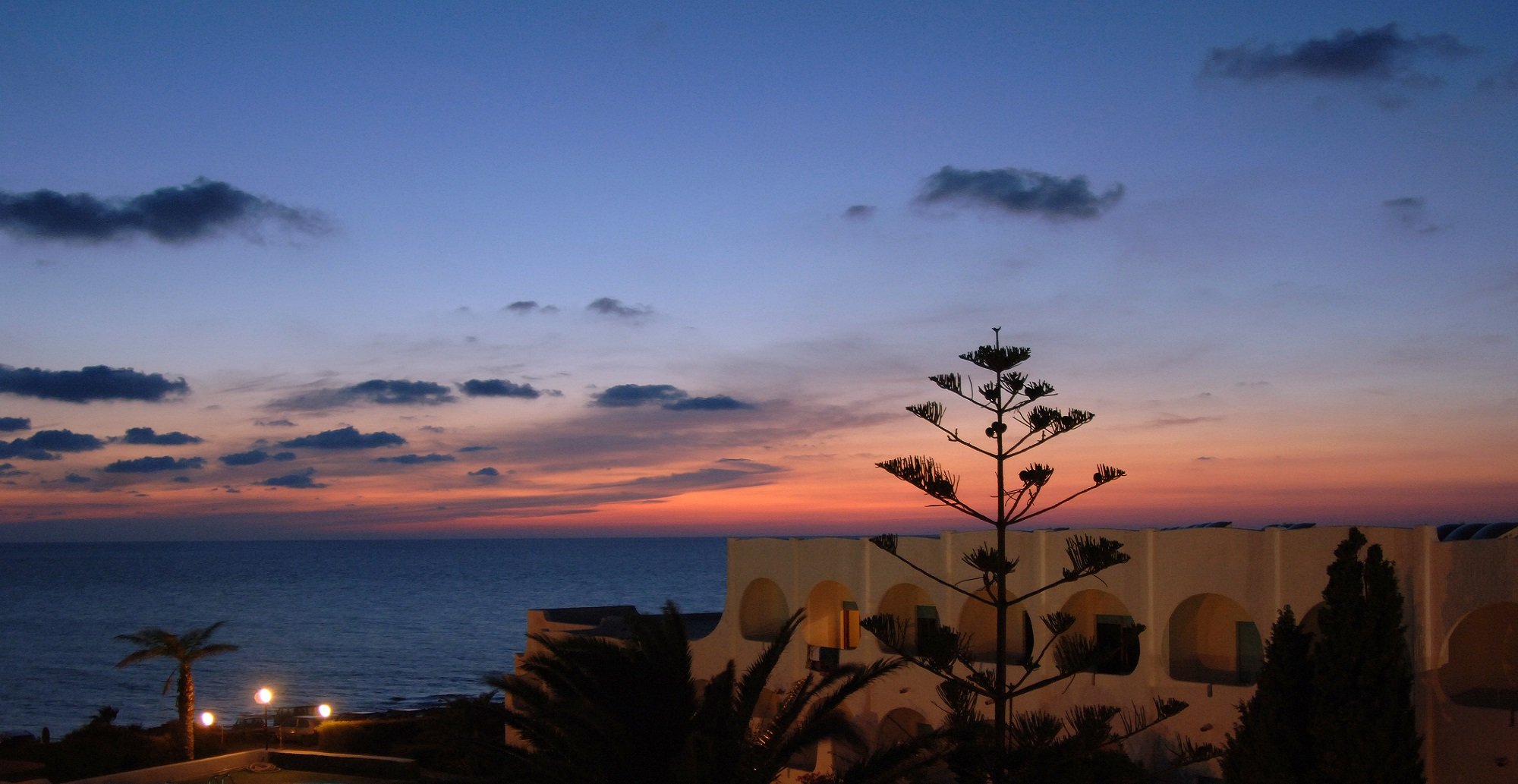 SANDRO DAL FERRO IS THE NEW MANAGING DIRECTOR OF THE UVET HOTEL COMPANY
The Managing Director will be responsible for the company that handles the development plan for resorts and future openings
Milan, 10 March  – In a new vision of continuous growth and development for the Uvet Group, Sandro Dal Ferro is announced as the new Managing Director of the Uvet Hotel Company, the company in charge of managing the Clubviaggi Resorts. Dal Ferro will integrate and further enrich the leisure management team at Uvet, led by Piergiulio Donzelli and supported by Ezio Birondi.
As the new Managing Director of Clubviaggi Resorts, Dal Ferro has been entrusted with the management of the Santo Stefano Resort in Sardinia, and Twiga Beach in Kenya, Mursia Cossyra & Spa at Pantelleria and the new entry, Le Picchiaie Resort on the island of Elba. He will be responsible for the whole new development plan for the facilities.
Sandro Dal Ferro is a manager with considerable experience in tourist accommodation centres. After his degree, he began his professional career in an important international consulting firm, which allowed him to enter the Bocconi School of Business Administration and complete his academic studies with a Master's in Business Administration. After some years of experience in strategic consulting and Venture Capital, in the early years of the new millennium, he began an ambitious path in the tourist hotel sector, holding various managerial roles.
"The growth in the Resort segment", explained Luca Patanè, Uvet Group President, "has been very significant in recent years and a person with expertise, competence and professionalism, like Sandro, will be able to guarantee and increment the Group's competitiveness and offer on the market".