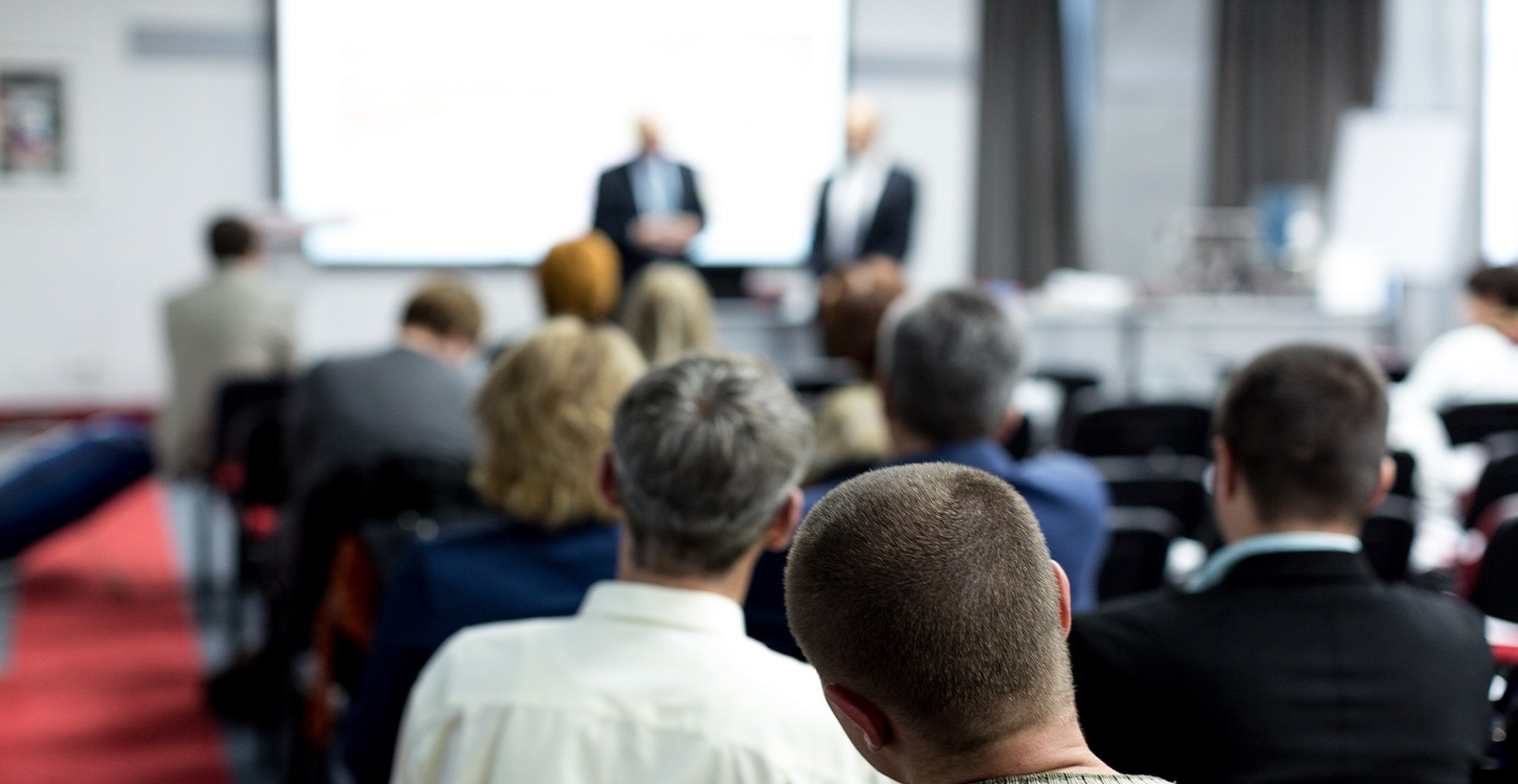 UVET TRAVEL NETWORK: AT THE START OF UACADEMY
The cycle of training sessions has started for the Uvet and OTN agencies.
Milan, 17 March – UACADEMY, the training initiative aimed at UVET TRAVEL NETWORK and OTN agencies has opened. A full calendar of 9 dates in the main Italian cities to let every agency participate in the important sessions focusing on topics of great interest, very practical and extremely useful in everyday work.
Amongst the main topics to be dealt with are: the strategic importance of the main social media networks, sales techniques to better manage clients, public speaking and managing sales points.
"UCADEMY is an activity that we believe is essential in developing sales skills. We provide it to our Agencies," said Sandro Palumbo, Network Sales Manager, "to keep up with the constant changes that happen in the consumption behaviour of clients. An important company like UVET has the duty to supply this opportunity to its affiliates in the scope of its service programme for the Network Agencies. We prefer to work with a "live" system rather than rely on the well-known webinar because we believe that on these occasions, the interaction, the direct contact, the questions and answers between attendees and speakers are a winning component".
The trainers included Tiziana Marinelli expert in "Sales techniques" and Elisa Todescato, Social Media speaker.
A substantial number of agencies took part with lots of enthusiasm in the first sessions in Milan and Turin and further stops are scheduled in order to be able to involve, at the end, a significant number of agencies.  The next step is the plenary session with all the agencies of the Central-South area on 24 March in Naples at the BMT event. The main sponsors of UACADEMY, are EUROP ASSISTANCE and ALBATRAVEL.
This project forms part of an intense work plan and set of activities that also see the launch and distribution of the HAPPY FAMILY product to every agency. This product is valid for orders confirmed from 6 March to 7 April across a selection of products in Italy with the formula 2+2 = 2, dedicated to target families who are always on the look-out for convenience.
Following its great success, and with the approval from the Network Agencies, the exclusive ULOVE system is being offered again, to manage wedding lists that guarantee incredible advantages and operating dynamism.