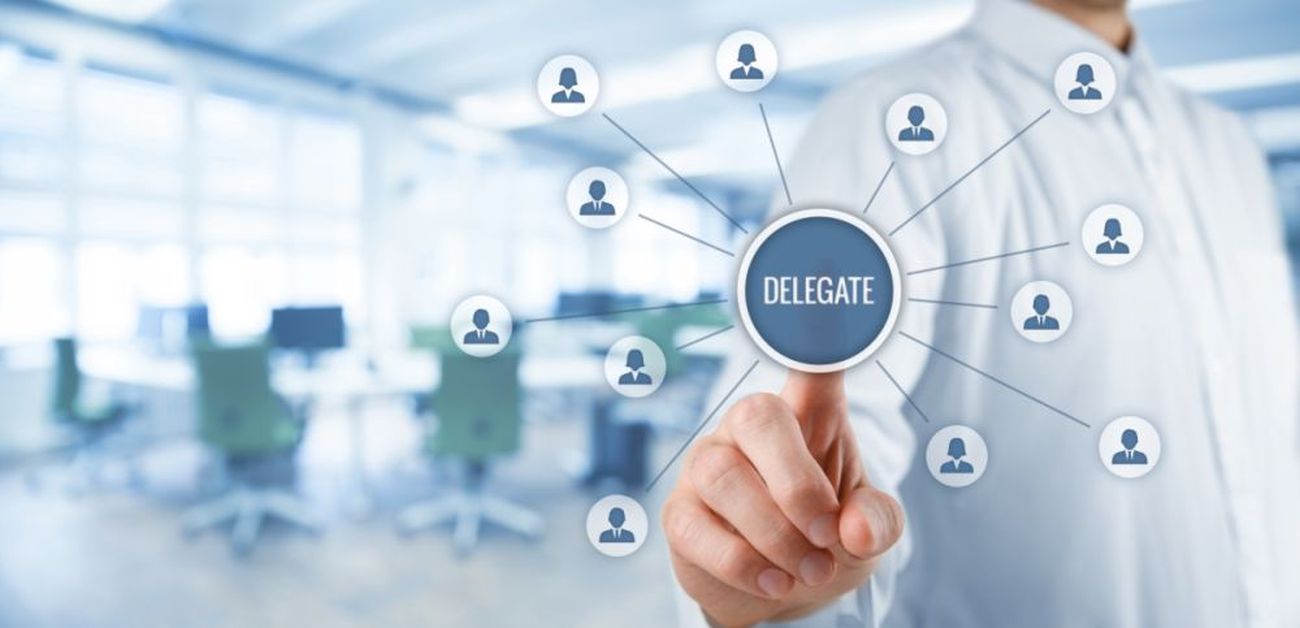 UVET TRAVEL NETWORK: ANGELA ZENNARO APPOINTED AS SALES & OPERATIONS MANAGER
Sandro Palumbo takes on the role of Business Travel Manager
Milan, 23 May – The internal reorganisation process isn't over yet at the Uvet Travel Network which, after an important renewal of the relationships with all the agencies and the optimisation of the organisational processes, will present the new management appointments at the "Work & Relax" event to be held at the Clubviaggi World Resort in Pantelleria from 24-27 May.
Angela Zennaro, after many years in sales at the Alpitour Group, of the Welcome Travel Group and with huge experience as the Network Director for Bluvacanze, takes on the role of Sales & Operations Manager at the Uvet Travel Network. This is a strategic, functional role for the specific management of all the activities and services connected to tourism and to the coordination of the sales force activities. It will allow the Network's identity, as well as its presence in the territory and all the connected sales activities, to develop with confidence.
Sandro Palumbo, making the most of his multi-year experience in UVET within Corporate Travel, has taken on the role of Business Travel Manager at the Uvet Travel Network, with a specific focus on technological tools and services in the Business Travel, GDS  and ticketing areas.
The Pantelleria event will be the opportunity to officially introduce the new organisation to the Network Agencies who come from all over Italy. And, with some important partners, all the guidelines for the summer season now taking off will be announced.
"The continued, constant evolution in the market and in the relationship with the industry require specific specialisations to best meet the needs of the agencies." said Piergiulio Donzelli, Managing Director at Uvet Network . "These appointments, accepted by extremely trustworthy and hugely professional people, and who I am delighted to have in our team, are moving precisely in the direction of the greatest specialisation and will bring tangible benefits to the organisation as well as concrete results".
Allegati