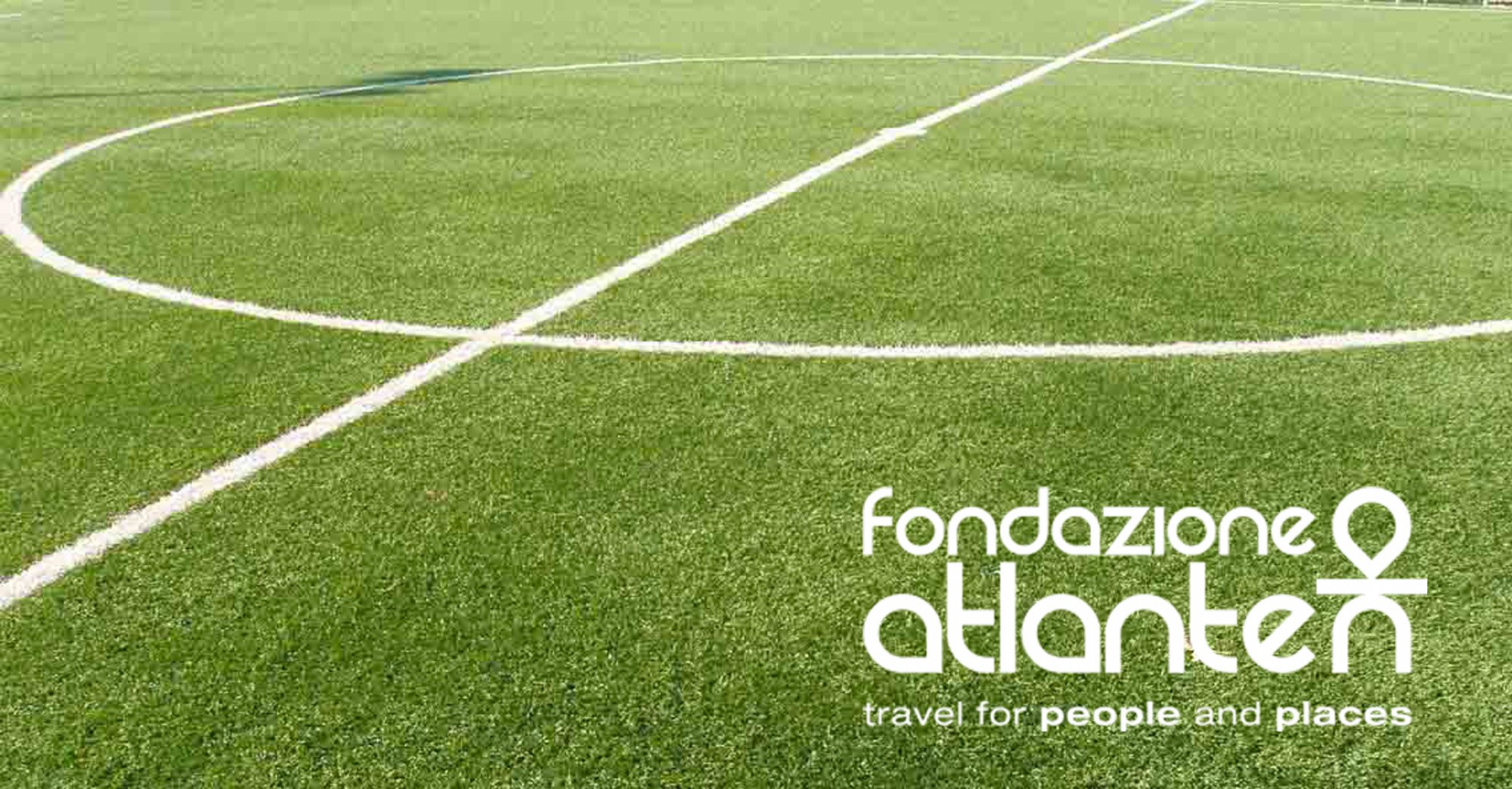 FONDAZIONE ATLANTE TAKES TO THE FIELD WITH THE SIXTH EDITION OF THE FA SOCCER LEAGUE 2017
Kicking off in Milan is the soccer tournament that, with the involvement of some big names in tourism,
aims to raise funds for earthquake victims in central Italy.
Milan 24 March  – Fondazione Atlante – the association built on the shared values of Amadeus and the Uvet Group, to use their knowledge, practices and opportunities tied to tourism for social solidarity initiatives – takes to the field by organising an evening 5-a-side soccer tournament in Milan.
In total, there are 14 teams which, from 29 March, will take part in the tournament and there are some important names from the world of Italian and international tourism competing: AirFrance, Alitalia, AMADEUS, Edreams, Emirates, Etihad, EuropAssistance, HRS, NTV, Qatar Airways, Sabre, Seri Jakala, Starhotel, Uvet GBT.
Attending the event to introduce the Tournament was Serginho, the Brazilian national team's midfielder, twice European champion with Milan in 2003 and 2007, as well as winner of a Club World Cup, an Italian "Scudetto", a "Coppa Italia", two European Super Cups and a "Super Coppa Italia", all with the same red and black team.
With the Fondazione Milan – which started a relationship with the Municipality and the Mayor of Amatrice – the Fondazione Atlante has committed itself to support a sports project in the area hit by the recent earthquake. The project's objective is to create a structure where children and young people can play sports in a suitable, functional place.
"This is the sixth year that the Fondazione Atlante has organised this tournament for charity, usually donating the proceeds to an artistic restoration project", declared Luca Patanè, Uvet Group President and President of the Fondazione Atlante. "But this year it seems right to donate everything to earthquake victims in central Italy, making a tangible contribution in this moment when our country has most need of it".
The Foundation aims to support projects tied to the promotion of the territory and tourism, through social initiatives at both the national and the international level. During the last tournament, a multitude of projects were supported thanks to the donations collected by the Foundation. The restoration of the "Sale dei Pesci e degli Amori di Giove" at the Palazzo Ducale in Mantua, "la Pala del Pigello Portinari" at the Basilica of Sant'Eustorgio and in collaboration with the Brera Academy, two works by Francesco Hayez, "Autoritratto" and "Testa di Tigre". Just this month, the Foundation announced the project to restore the Donnina di Milano (Piccolo Angelo), a work by Marino Marini between 1932 and 1933. The project, entirely financed by the Foundation, involves the Museo del Novecento, owners of the sculpture, and the National Museum of Science and Technology.
Allegati