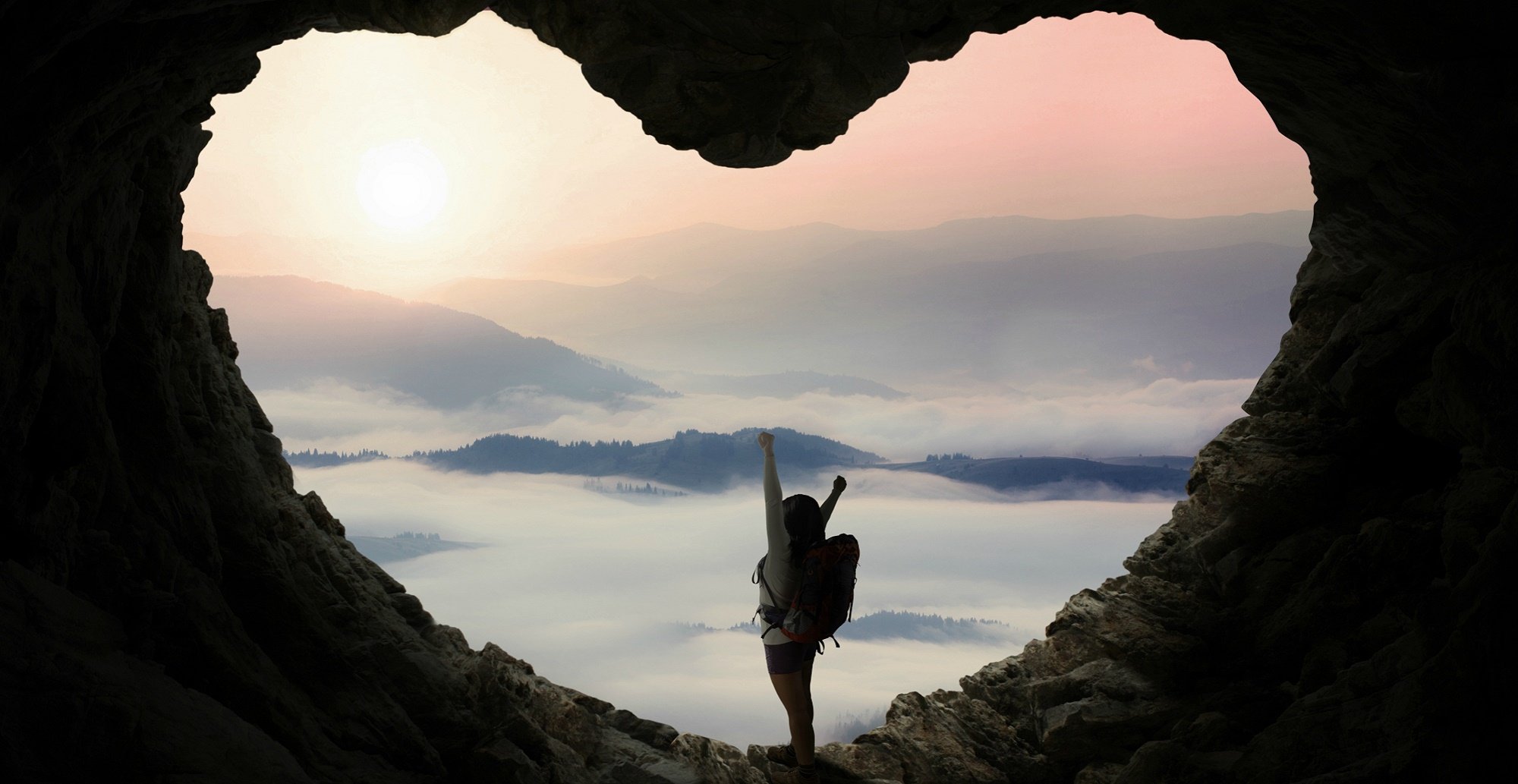 Fly on Saint Valentine's day: Amsterdam and Bangkok, according to FlyUvet, the most popular destinations.
Milan, 14 February – L'amour c'est l'amour, and on Saint Valentine's Day, roses and chocolates go with romantic getaways. FlyUvet, the online travel portal owned by the Uvet Group, lets you find the most competitively-priced flights on the market, for both scheduled flights and low cost ones and it has surveyed* what lovers look for, at an international level and an Italian level, and has discovered the destinations most sought after to celebrate the year's most romantic day. Couples are in no doubt and 14% of Italian couples have chosen Amsterdam for a short break, whilst for long haul international, exotic Bangkok is the place to go, as chosen by 17% who can afford a few more days to relax on the beaches in Thailand.
The first choice amongst Italians confirms the trend towards international destinations. In fact, only 25% chose a city in the Belpaese such as Catania (7%), Rome (6%), Venice (4%), Reggio Calabria (4%), Turin and Bari (both 2%). The high temperatures, though, found in cities across the ocean are making Italians dream, like Miami and Cancun both recording 12% of bookings, followed by New York and Los Angeles with 7%, further afield are Bangkok (5%), Malé (4%), Helsinki, Dubai, Tirana and Athens which were chosen by 3%, whilst San Francisco drew 2% of Italian couples who chose to fly this Saint Valentine's.
At the international level, 32% chose a European city. Behind Amsterdam (12%), who could miss Paris (8%), whilst Vienna and the destination of the year 2017, Lisbon, were both chosen by 6% of couples. Thailand was selected by 26% of the world's lovers who were divided between Bangkok (17%) and Phuket (9%). Romantics are also right at home on Saint Valentine's Day in Miami (11%), Cancun (10%), Dubai (9%), New York (7%) and for 5%, the colours and music of Havana.
So that is the map of hearts and roses for Saint Valentine's Day 2017, celebrated in travel by hundreds of couples both in Italy and abroad, and who booked their getaway through the FlyUvet online travel portal.
*The survey was conducted on all bookings made through the FlyUvet online travel portal, departing between 10 and 14 February, 2017.