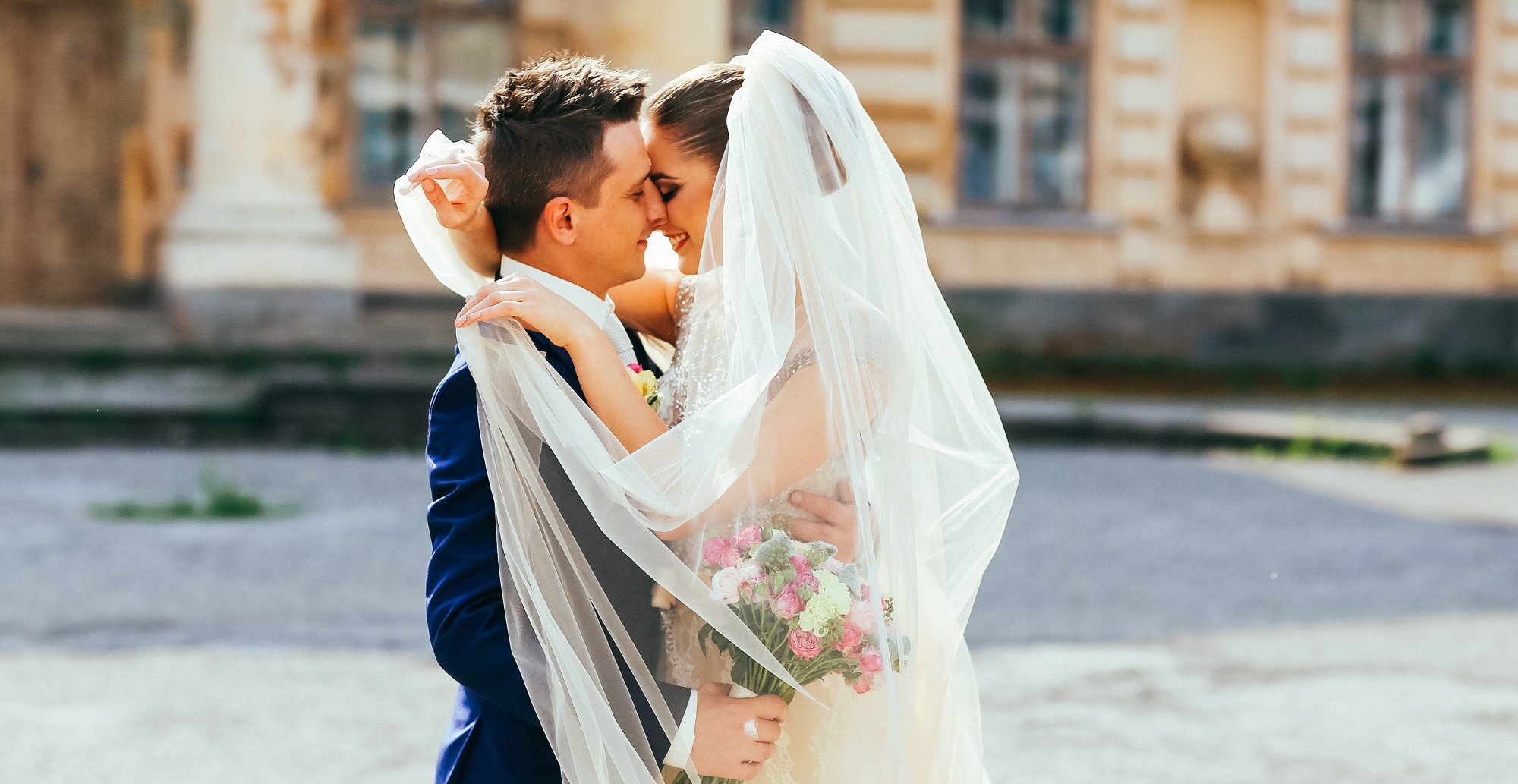 UVET TRAVEL NETWORK LAUNCHES ULOVE: HONEYMOON LIST AND WEDDING LIST IN A SINGLE DIGITAL PAYMENT PLATFORM
Thanks to the Partnership with the start-up Growish, the services for engaged couples 4.0
Milan, 13 February – Uvet Travel Network – the ADV network from the Uvet Group – as part of a programme of Open Innovation with the business incubator Digital Magics, has formed a partnership with Growish, the start-up leader in Italy in digital group payments and creator of the platform ListaNozzeOnline.com, to offer every Travel Agency in its network an innovative service that is going to revolutionise the honeymoon list.
Research by the Iterion Institute on a sample of Italian engaged couples has shown that 40% of the gifts received for the wedding were aimed at the honeymoon. 34.7% were received as money and only 25.3% were actual items. For this reason, with the traditional honeymoon list, 80% of engaged couples stopped inviting people to the list when the travel amount was reached, the rest of money having to be given separately (through the famous "envelope" or bank transfer).
Until today, there was no honeymoon list service that allowed engaged couples to combine, with the same tool, the honeymoon list with receiving amounts given towards the other gifts, or other wishes or to help with the costs of the wedding.
Taking advantage of the latest developments in digital payments, Ulove allows engaged couples to choose their honeymoon, create a customised website with photographs, information about the ceremony and many other services regarding the management of the wedding, adding any other wish to their gift list (such as, for example, a domestic appliance, something for the home, a photography service, a charitable donation, a cash contribution, …).
In addition, thanks to Ulove, Travel Agencies need no longer worry about the safety and management, for accounting and tax purposes, of the cash received (which, by law, cannot exceed the amount of the trip sold), but instead can take advantage of the automatic reconciliation of all the payments, including bank transfers, receiving an email notification of every payment.
"In 2016, the Agencies in our network organised more than 15 million euro worth of honeymoon travel, winning the trust of thousands of engaged couples." said Sandro Palumbo, Sales Director, Uvet Network, "but we are conscious of the fact that we need to continually innovate in order to follow the needs of our clients and, what's more, exceed and anticipate market expectations. The Travel Agencies can become, even more, the cornerstone of the honeymoon world."
"We'd like to thank Uvet Travel Network that believed in our innovative proposal", said Claudio Cubito, founder of Growish and ListaNozzeOnline.com. "The needs for engaged couples have changed and the services and payments are moving to digital and mobile. Engaged couples are looking for innovative wedding lists that can combine a multitude of needs: travel, cash ("envelopes"), products and non-profit. Today, thanks to our innovative solutions of digital e-wallets, in full compliance with European and Italian regulations, we can offer engaged couples a wedding list that is not just a simple website but a real electronic account to receive (from those invited) and to make payments in real time to Travel Agencies, to their current account or to other suppliers, in complete security and autonomy."