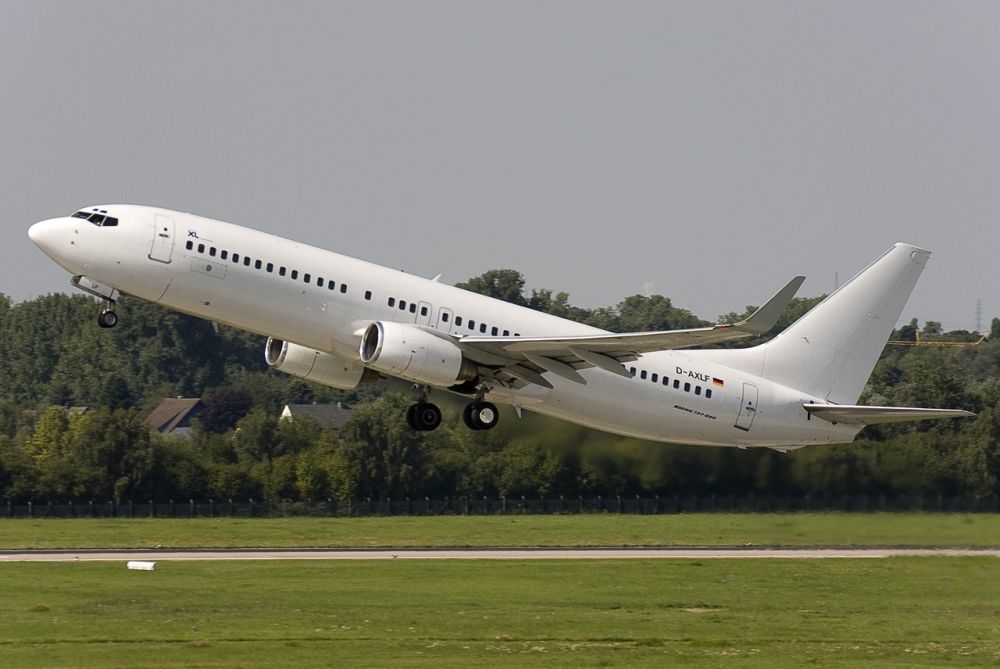 BLUE PANORAMA: THE UVET GROUP'S BINDING OFFER RECEIVED FAVOURABLY
Patanè: "Our idea is to make Blue Panorama a vertically integrated company within a leading group in the tourist industry".
Milan 31 July – The Commissioner of the airline Blue Panorama, Giuseppe Leogrande, has accepted the acquisition proposal for the company by the Uvet Group. On 26 July, in fact, the offer was presented to the Supervisory Committee and is still being examined by the Ministry.
In the initial phase, the Blue Panorama tender saw participation from more of the competition. The Uvet Group's binding offer was in line with the tender offer and the closing operations could be concluded by the autumn.
"I had anticipated 2017 to be a turning point for the Group", stated Luca Patanè, President, "and that is what has happened with the acquisition of the Tour Operator, Settemari, and is confirmed here, today, with the presentation of this offer which contains all the requisites to be concluded favourably. Uvet's objective is to have full control over the tourism industry, providing a complete range of services for our clients, integrating as far as possible all the connected components. After significant growth in the business travel and mobility segments, which was particularly large in 2016, our objectives are the other areas. To grow, we have to expand into every part of the market where we don't have a presence today. Our idea is to make Blue Panorama an integrated company that can benefit from all the Group's internal synergies."
Founded in 1998, Blue Panorama is a private airline company with bases in Italy and headquartered in Rome. It has been an IATA member since 2002.
Currently, the fleet is made up of 10 aircraft that operate scheduled and charter flights through two distinct brands: Blue Panorama, for long haul scheduled flights and charter flights, and Blu-Express, for short haul, low cost flights. The company's operating bases are at Rome Fiumicino and Milan Malpensa, from where short and medium haul flights depart for European destinations and long haul flights depart for the Caribbean, Mexico, East Africa and the Middle East.